Waterborne pressure sensitive adhesive
Send email to us
Product features
Pressure-sensitive adhesive is an important independent branch in the field of adhesives. Because of its dry tack and stickiness, it is customary to call GlueDots pressure-sensitive adhesive as self-adhesive.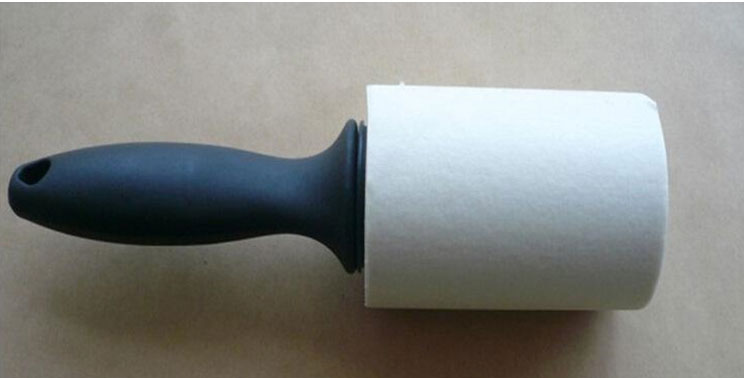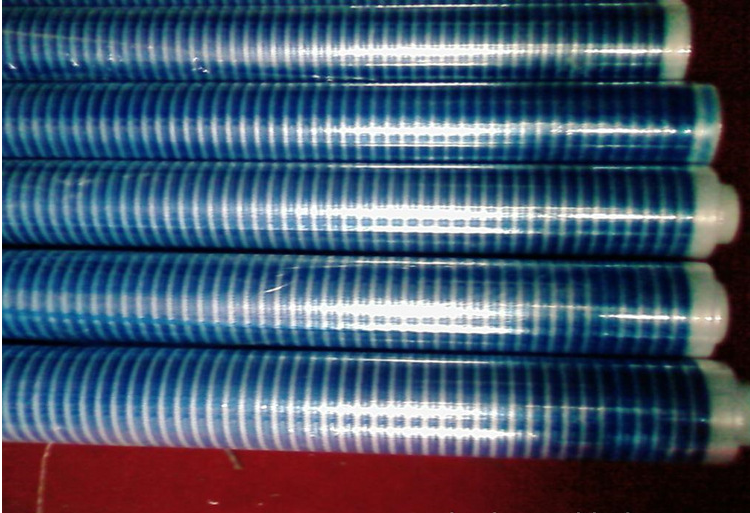 Product application range
The application of water-based pressure-sensitive adhesive and its products is very wide, and the form is to apply it to paper (such as kraft paper tape), stretched polypropylene (such as BOPP tape), polyethylene and other plastics (such as PVC tape), fabric ( Such as non-woven fabric), metal foil, etc., made of pressure-sensitive adhesive tape, commonly known as self-adhesive tape or transparent tape, used for binding and fixing, packaging and sealing, anti-corrosion and rust prevention, partial masking, spray paint protection, splicing materials, office supplies, Draft modification, temporary pasting, surface protection, etc. It can also be used for label sticking on glass, plastic, paper, wood and other commodities, as well as label sticking on flat and smooth ceramic, stainless steel and iron.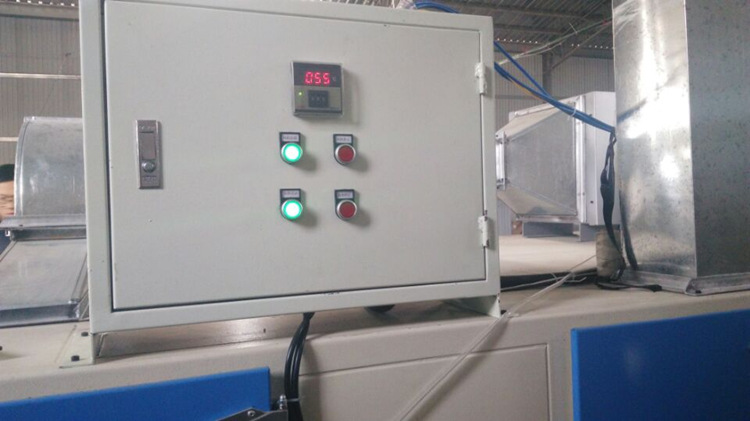 Physical properties of pressure sensitive adhesive products
Coated on BOPP film, dried at 110±5℃ for about 3 minutes, according to the standard test:
Initial adhesion (ball number) greater than 12
Holding power (hours) greater than 24
180 degree peel strength (N/25mm) greater than 6.86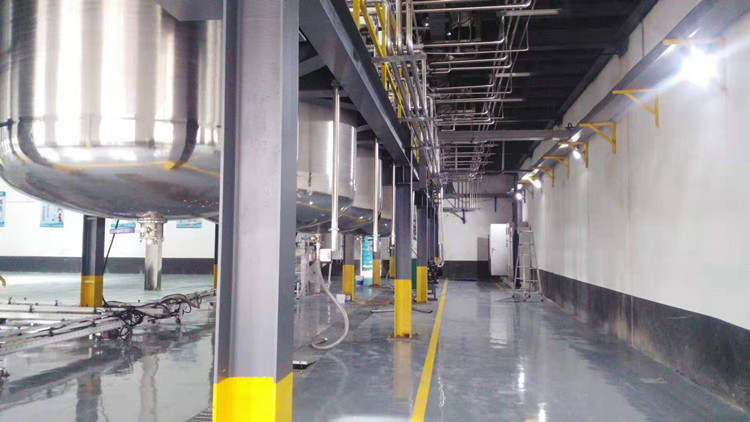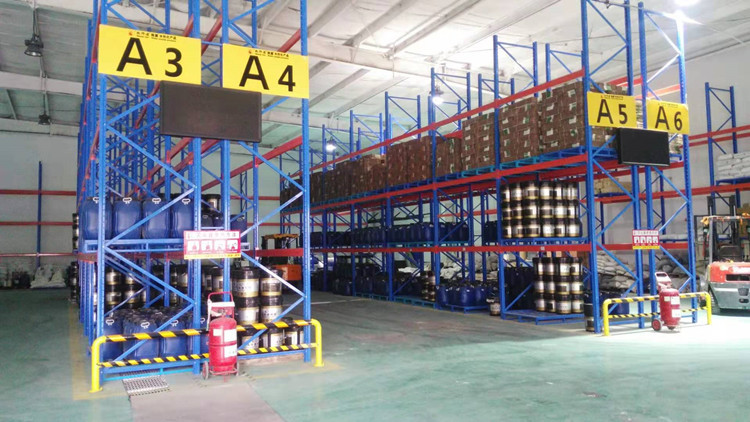 Pressure-sensitive adhesive packaging and storage
Packed in 50KG plastic drum.
The storage temperature of this product is 5-35℃, it should be sealed and stored to prevent strong light and pay attention to anti-freezing.
This product is non-dangerous.
This product is valid for half a year from the date of packaging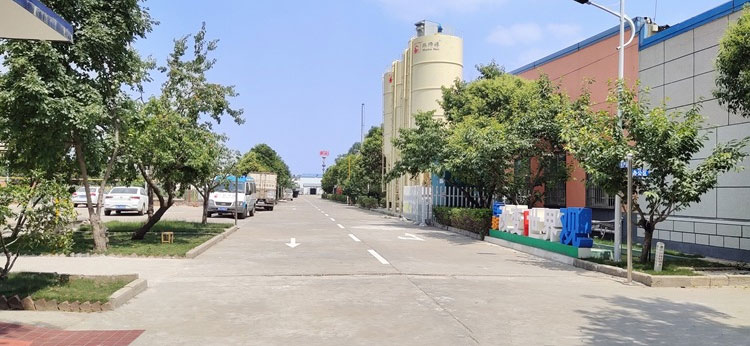 ---
Next:
Mattress glue
---
Write your message here and send it to us