Polyurethane Foam
Send email to us
The glue is widely used in the manufacture
of fire doors, anti-theft doors, steel-wood
doors, composite doors, stainless steel
steel doors, stainless steel countertops,
wood grafting, mahogany splicing
household doors, crystal steel doors,
kitchen equipment and refrigeration
equipment. Board and various fireproof
and heat insulation materials (rock wool,
foam board, ceramic wool, super fine
glass wool, polystyrene foam, etc.), can
also be used for metal and metal bonding.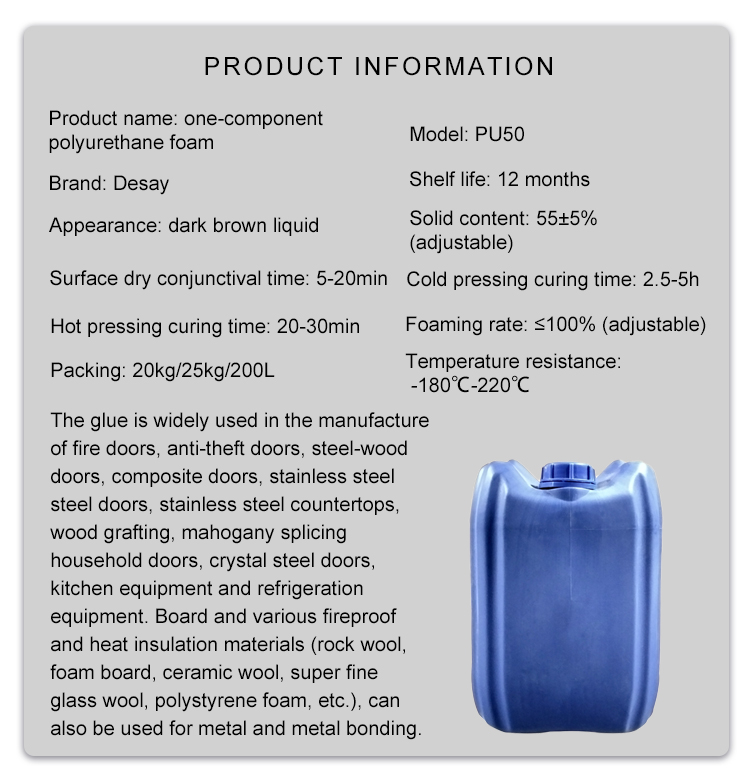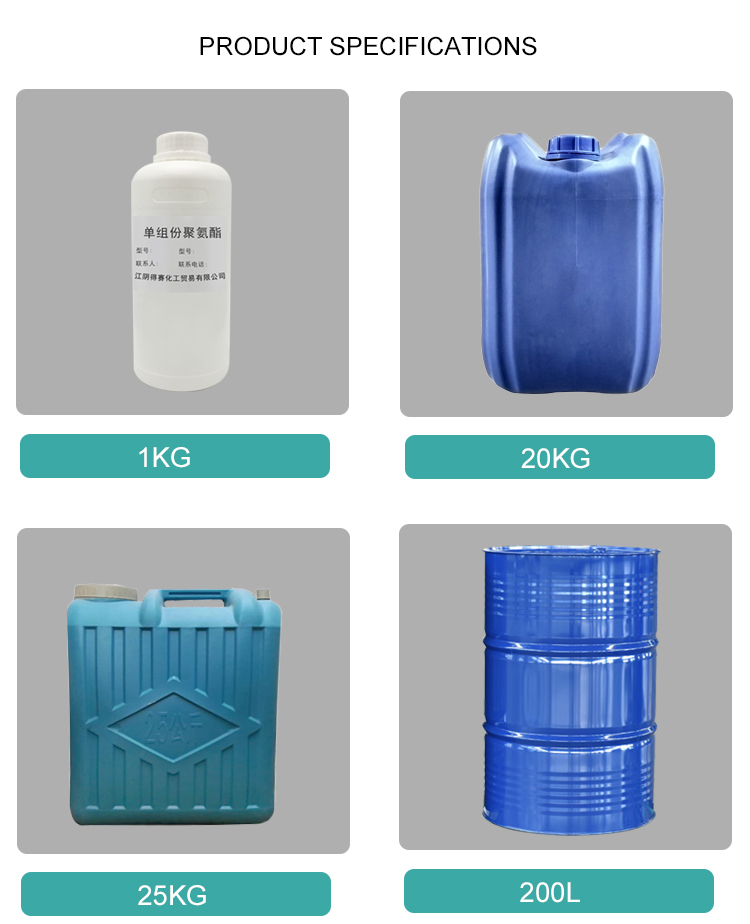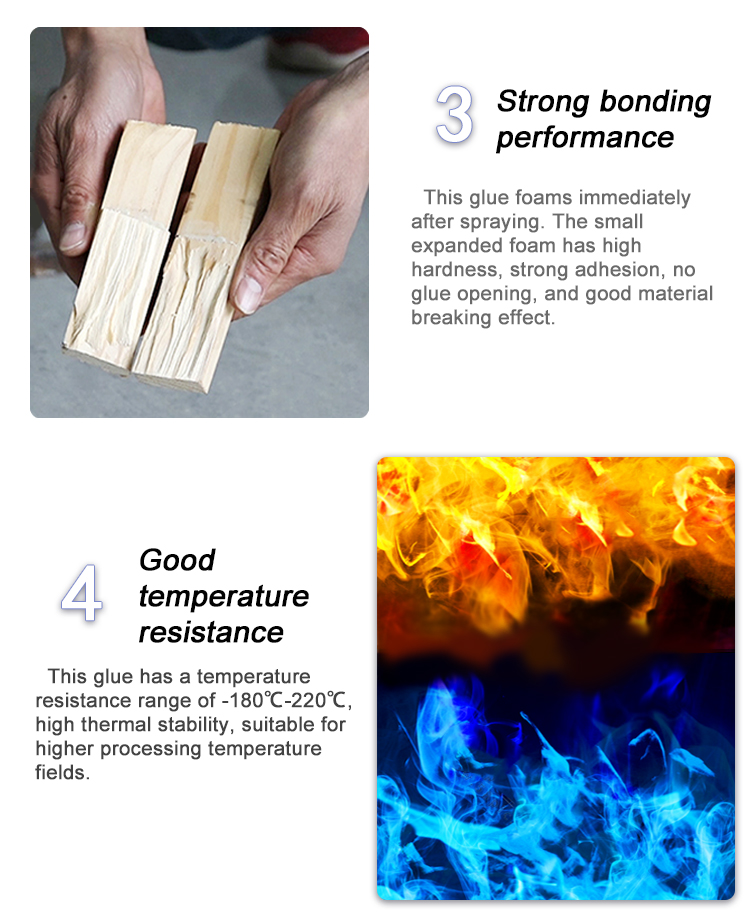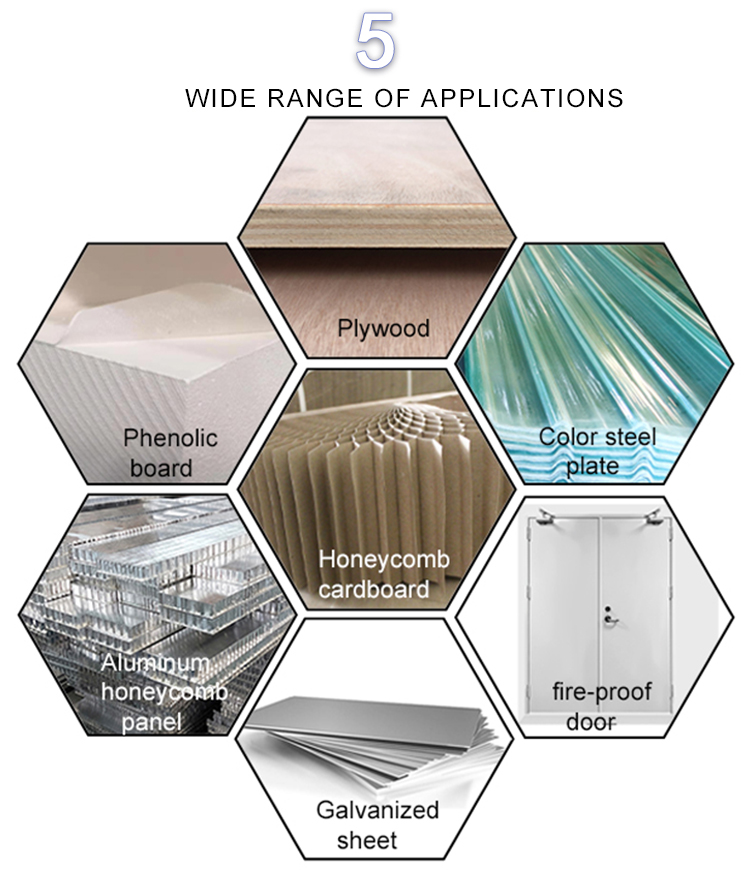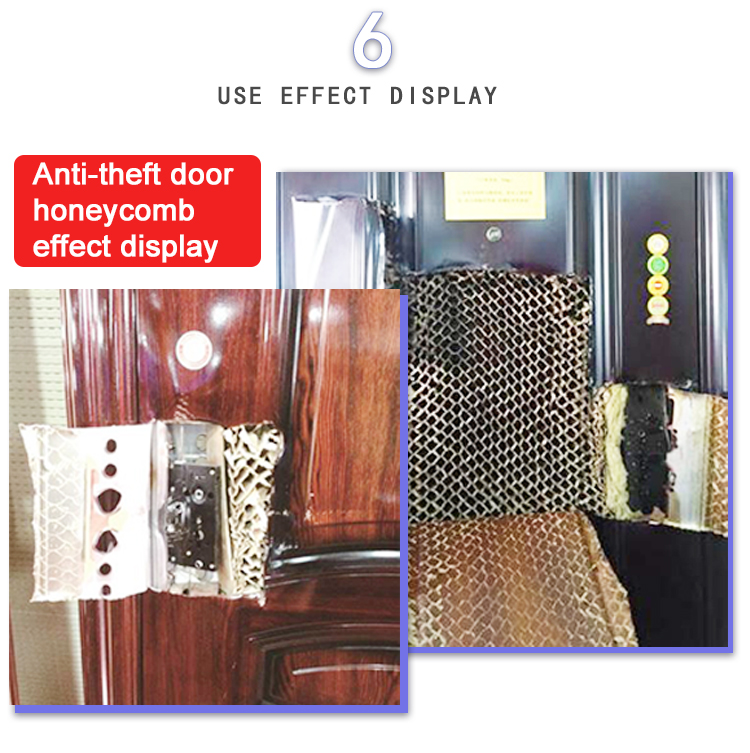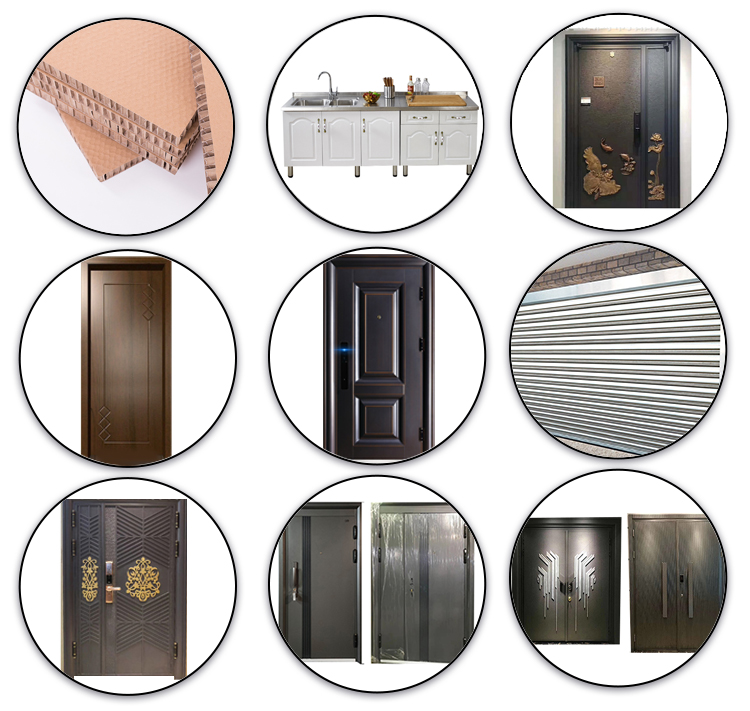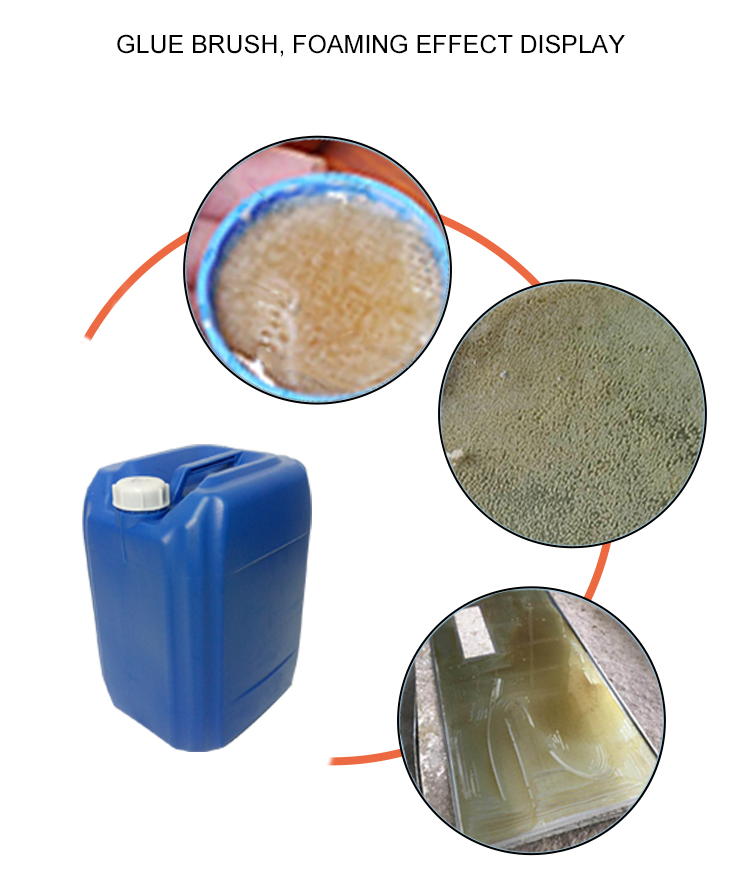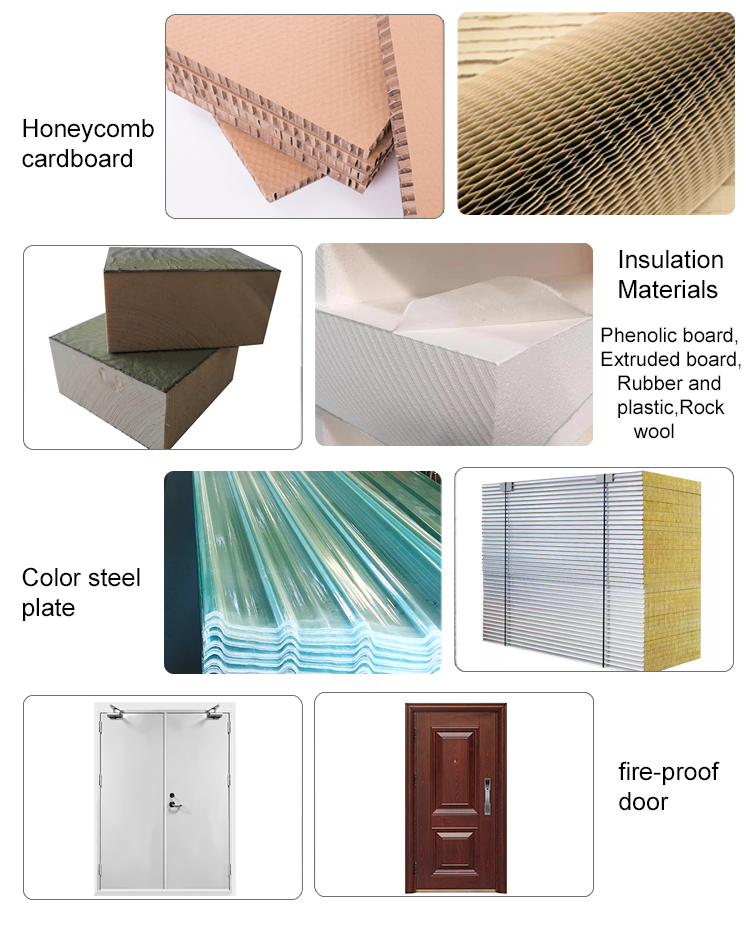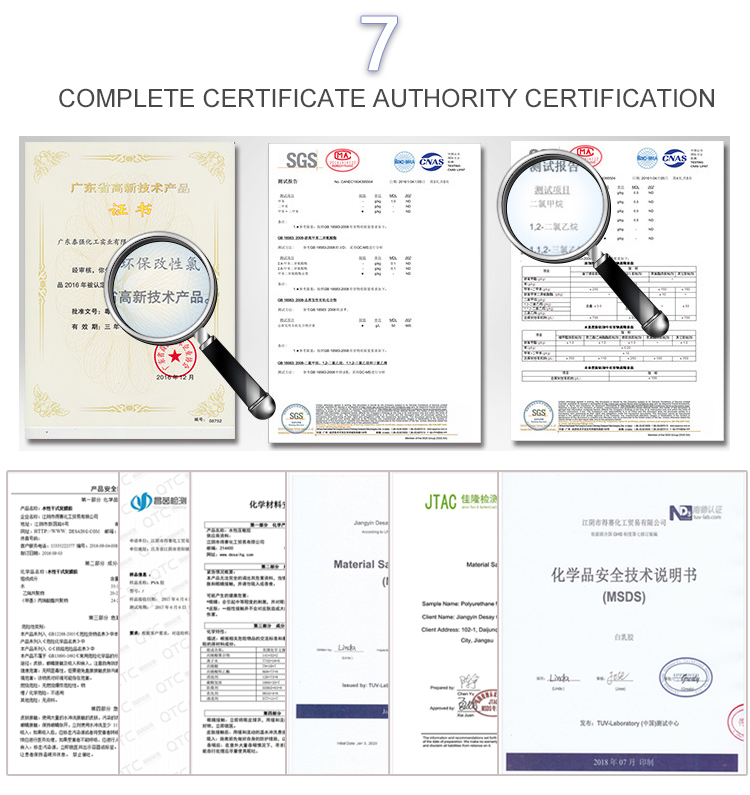 ---
Previous:
cyamoposis gum
Next:
polyurethane label
---
Write your message here and send it to us